Kenny Chesney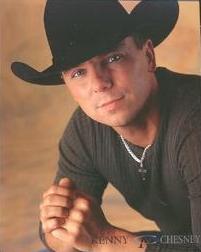 #1 >> Come on gurls.. tight Wranglers, built like Adonis AND he sings such romantic lyrics.... u just cannot beat this guy !!!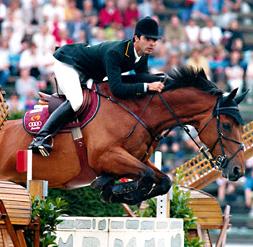 Rodrigo Pessoa
#2 >> Ok, Rodrigo has a great talent in the saddle, he's Brazillian, and his butt looks so grand in those nice, tight, white breeches !!!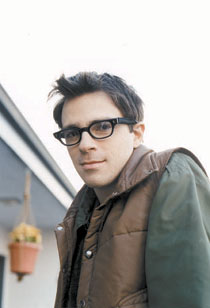 Rivers Cuomo
#3 >> As the lead singer of Weezer he's already a fabulous male, but look at those eyes... and hey... his smile can make me melt!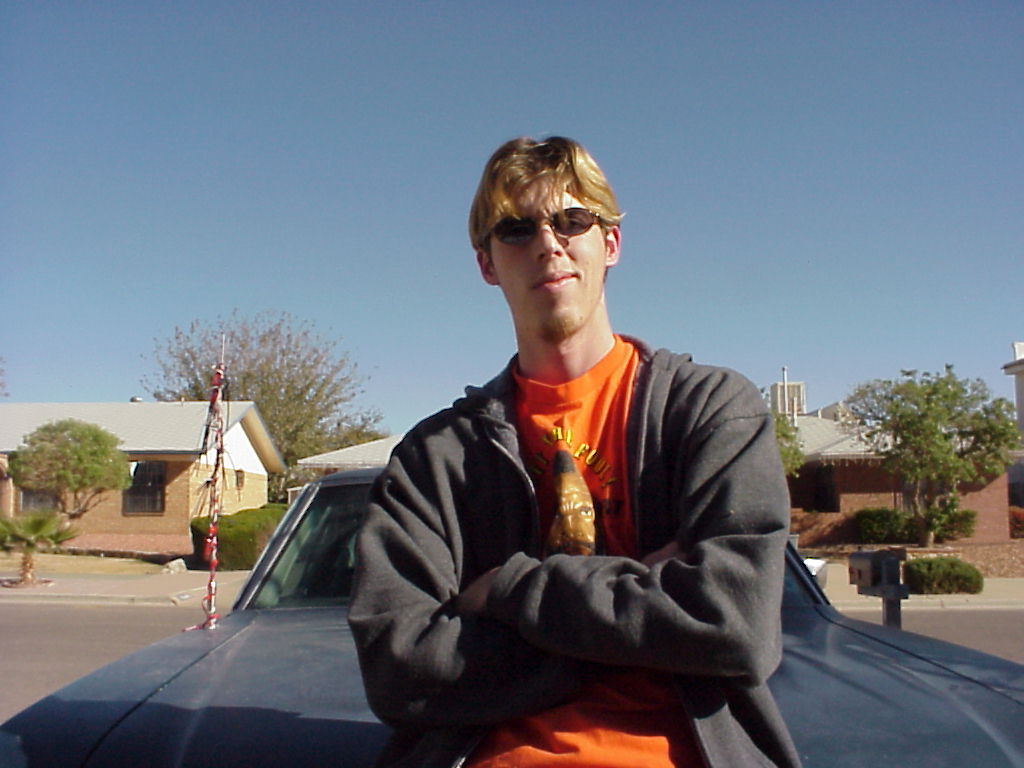 Matt Smith
#4>> Let's see here gurls..... he's a Hockey player, he rebuilds some fabulous muscle cars in his spare time and he's said to have a great sense of humor and is known as the comedian of the team.... not a hard decision eh ???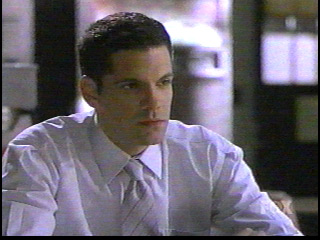 Nicky Katt
#5 >> Well, although he only plays a Teacher on television I would sure enjoy sitting in a hour class staring at his handsome self ...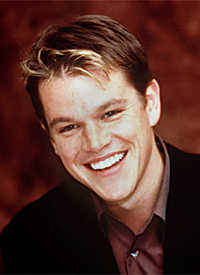 Matt Damon
#6 >> He played a military man in SPR, a golfer in LBV and always looked good ..... thats versatility!!! bet he'd look good under my sheets...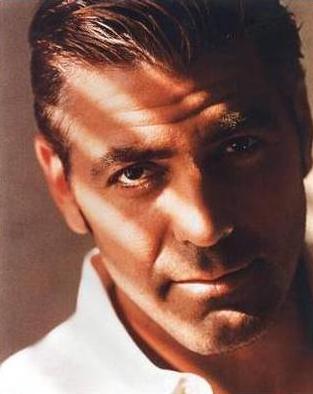 George Clooney
#7 >> ::cough:: is there a doctor in the house ?!?!? this woman needs mouth to mouth QuIcKly !!! ::cough::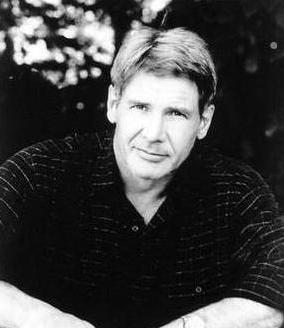 Harrison Ford
#8 >> he was Han Solo !!!! come on.... he's gotta be on this list !!!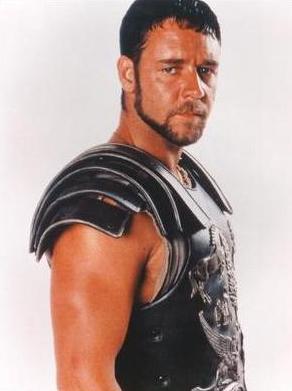 Russel Crowe
#9 >> he's Australian, he rode a awesome horse in Gladiator.. and did i mention he's Australian ?????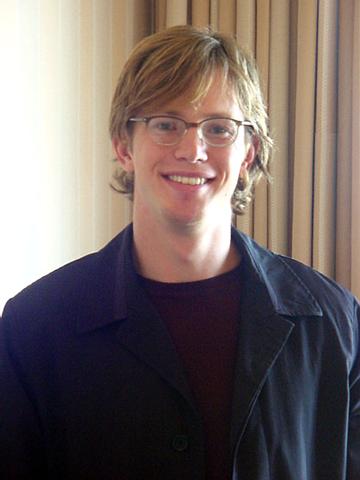 Kip Pardue
#10 >> He's intelligent, he's athletic, and he was just perfect in his role in the movie Driven.... oh my. him behind the wheel of an openwheel racing car... Grrrowl..